Setting up Facebook, Google Plus and Social Login
Your customers will be able to checkout using their Facebook, Google, Twitter, LinkedIn and Instagram accounts. For each social account, you will need to create a Developer App. So for example, in Facebook, you will log-in to your normal Facebook account. Click on the Manage Apps, and create a new App.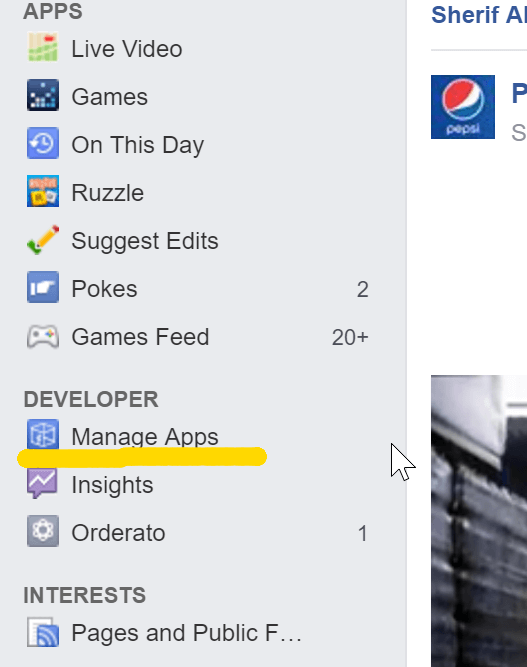 You will then invite us to the newly created App and we will handle the configuration for you. We can do the same for the other social accounts as well. Setting up the social accounts is included in our standard package. We can also create the developer apps if needed so you won't need to do extra steps.